Classes begin with mindful breathing to clear the mind and anchor you to the present.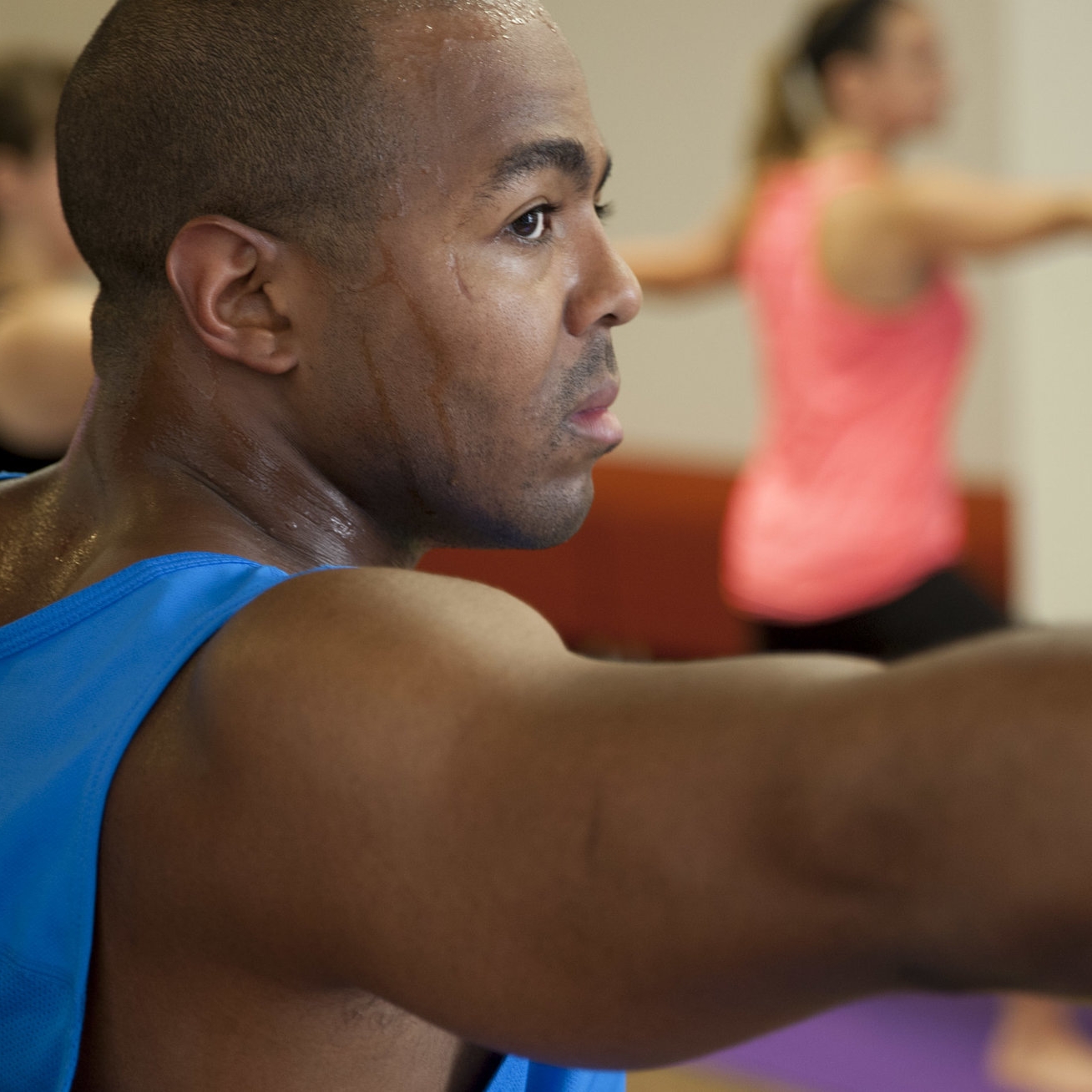 Through a practice of mindful moving, you will find a deeper sense of connection to self.
Each session ends with a mindfulness meditation that forges a connection between your practice on and off the mat.
3 Rs
REST, RESTORE, REJUVENATE WITH THIS RELAXING COMBINATION OF LIGHT STRETCHING AND MEDITATION.
STRETCH & RESTORE
FLOW FOLLOWED BY RESTORATIVE STRETCHES AND MEDITATION.
DEFINE & REFINE
GREAT FOR BEGINNERS, OR PEOPLE SEEKING LONGER HOLDS AND MORE GUIDANCE
FLEXIBLE FLOW
FLOW BASED CLASS DESIGNED RO BUILD HEAT IN THE BODY, WHILE CALMING AND RESETING THE MIND.
FUNCTIONAL STRENGTH & CORE
FLOW BASED CLASS WITH EMPHASIZES CORE AND TOTAL BODY STRENGTH. EXPECT TO WORK.
YOGA BLITZ
THIRTY-MINUTE FLOW BASED CLASS THAT WILL LEAVE YOU FEELING REFRESHED AND COMPLETE.
MEDITATION
MINDFULNESS MEDITATION THAT IS SURE TO BRIGHTEN YOUR DAY AND BURN AWAY ANY STRESS.
NAP
BETTER THAN A CUP OF COFFEE. MIDDAY NAPS ARE A NATURAL HIGH, REJUVENATING THE BODY, AND REBOOTING THE MIND.